May 30, 2012
Heritage Announces New President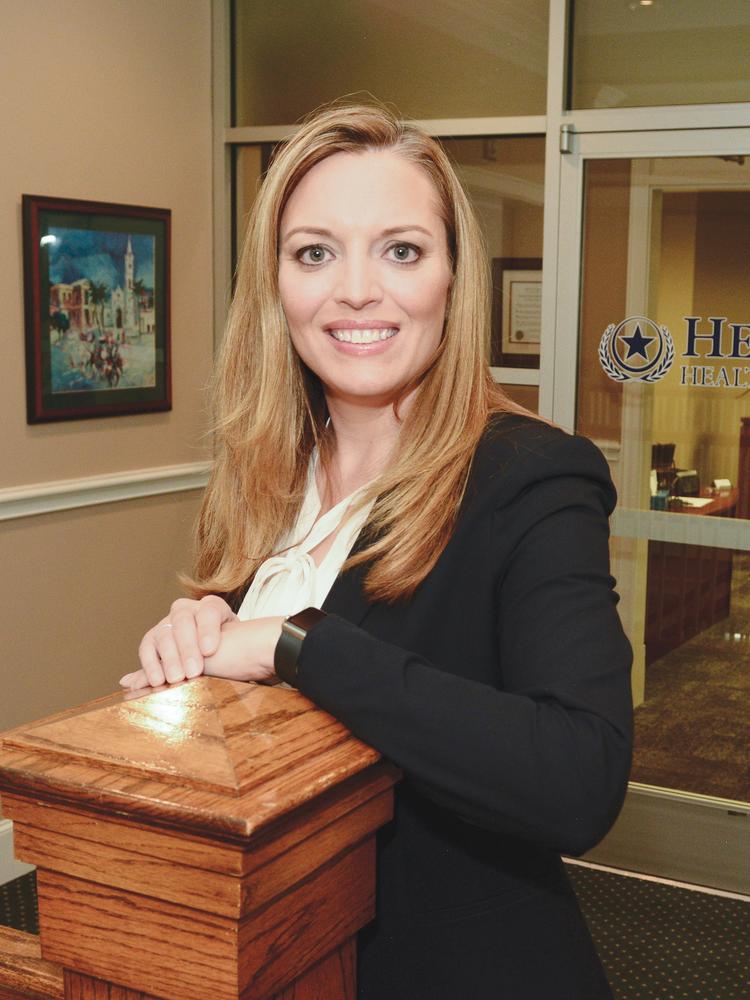 Heritage Health Solutions, Inc. announced today the promotion of Tonya Clark, former Executive Vice President, Chief Financial Officer and Board Treasurer, to her new role as President. Clark replaces James Rosengren, founder and former President of Heritage Health Solutions, as he focuses on his role as Chief Executive Officer. In addition, Clark will concurrently continue her role as Chief Financial Officer and Treasurer for the short term.
Clark has 15 years of financial operations, tax and management experience across a variety of sectors. During her time at Heritage Health Solutions, she has worked closely with every aspect of the company, demonstrating a strong record of success and proving herself as a leader within the company.
"Tonya has a passion for delivering quality health care services and continuously demonstrates her ability to lead and share her commitment, enthusiasm, and vision with our employees," said Rosengren. "Under Tonya's leadership, Heritage Health Solutions is in great and capable hands. We have the best people in the health care industry and exceptional comprehensive health care services."
Heritage Health Solutions has recently experienced remarkable growth, resulting in an expansion of service offerings to a variety of government entities and commercial markets. While the health care industry continues to grow and evolve at a rapid pace, the demand to provide quality, affordable health care is an ongoing challenge. The company's growth and success is attributed to its commitment to compliance at the highest standard by helping to ensure patients receive the quality of care they deserve and providers continue to raise the bar to improve the quality and safety of care that is delivered.
"It is an exciting time to be at Heritage Health Solutions. We were recently awarded the U.S. Department of Veteran Affairs' (VA) Pharmacy First Fill Emergent Care contract for VA Outpatient Centers in Amarillo, Santa Rosa, Eureka, Yreka and Long Beach, California," said Clark. "Along with our dramatic growth, our overall focus will remain the same: to deliver comprehensive health care services that improve the quality of care and optimize clinical and economic outcomes. Looking ahead, I'm excited about what the future holds for our partners, customers and employees."
https://www.businesswire.com/news/home/20120530005344/en/Heritage-Health-Solutions-Announces-New-President